Baron Fig Backpack Review
This backpack from Baron Fig is really thoughtful, minimal and useful. Lovely daily carry bag.
Organization — lots of it. Tastefully and minimally implemented as well.
Nice Look — looks really unassuming and mellow. I like the style of this bag.
Well Built & Comfortable — the material is soft and dense, the zippers feel nice, the straps feel great, and it will last you a long time.
A very slimline pack with a nice feeling cotton all over the bag. Notice the simple, thin straps. 
---
Other Bags to Check Out:
At first glance it looked weird. Then I used it for a couple days. Good god does this bag do it all well. Seriously, so much organization, so well built.
The Day Tote from Qwstion is a remarkably designed bag that's surprisingly awesome to use.
A very clean, minimal, stylish and extremely lovely to use daily carry bag from one of our favorite new bag companies.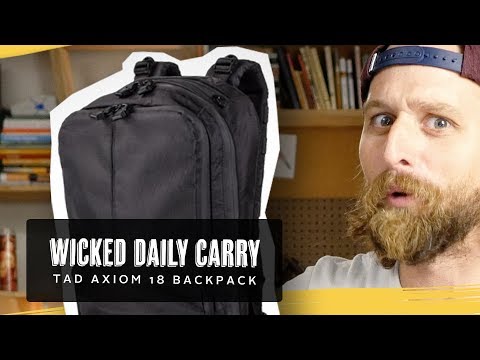 The Axiom 18 pack from Triple Aught Design is a compact, stealthy little daily carry that can handle heavy duty organization and bad weather.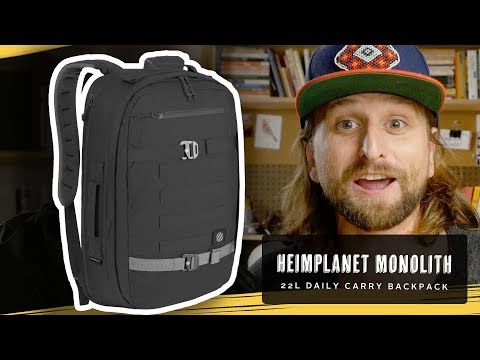 The Monolith Daypack from Heimplanet is a 22L carry-all daypack made from great materials with a solid aesthetic and plenty of attachments for accessories.
Free bags & badass info
Signup and get entered to win a free bag every month.
You'll also get notified when we add new bags to the site.
---
Created by Chase Reeves