Baron Fig Backpack Review
This backpack from Baron Fig is really thoughtful, minimal and useful. Lovely daily carry bag.
Organization — lots of it. Tastefully and minimally implemented as well.
Nice Look — looks really unassuming and mellow. I like the style of this bag.
Well Built & Comfortable — the material is soft and dense, the zippers feel nice, the straps feel great, and it will last you a long time.
A very slimline pack with a nice feeling cotton all over the bag. Notice the simple, thin straps.
---
Other Bags to Check Out:
The X25 from RiutBag is an utterly functional travel and daily conversion backpack that also has an important security feature.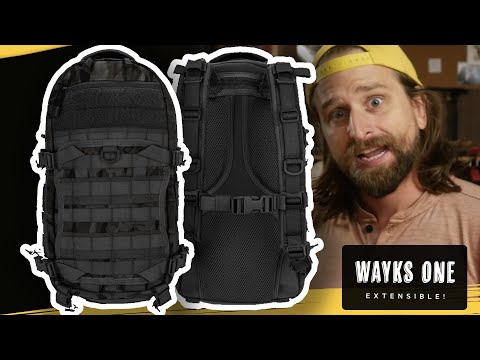 An extremely solid, minimal daily carry with enough tactical connections for you to customize however you want.
A gorgeous bag with a kind of modern urban-alpine aesthetic and absolutely lovely, dense, long-haul materials.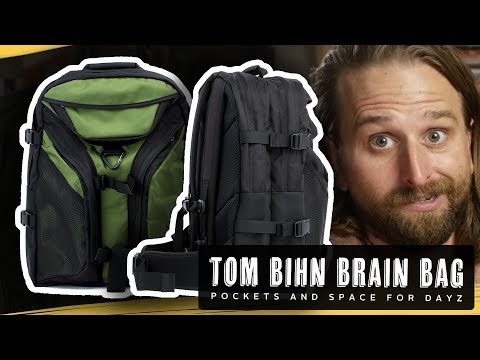 The Brain Bag from Tom Bihn is one of those lifelong companion bags — built to last for decades to come and designed with enough pockets and organization to be your constant helper, once you go brain it's hard to go back.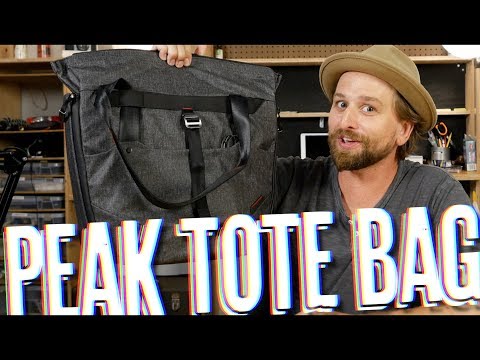 The Everyday Tote from Peak Designs is a super functional tote bag for everyday use.
Free bags & badass info
Signup and get entered to win a free bag every month.
You'll also get notified when we add new bags to the site.
---
Created by Chase Reeves