Expensive, but it's got an amazing warranty. A simple, understated, powerful bag that will gladly see you through anything in life.
Unbelievable Build Quality: the quality of materials, sewing and construction on this bag is off the charts.
Excellent Warranty: the bag is bombproof, and the SCARS warranty is there for everything else. Basically, you never have to worry about this bag because they'll repair or replace it.
The Aesthetic is Killer: it just looks so good. Simple + sturdy, minimal + uncluttered, utilitarian + comfortable. Just a gorgeous looking/feeling bag.
Multiple Sizes: the bag comes in a few different sizes. I like the 21L for daily use and the larger sizes for minimal travel.
Daily Carry & Minimal Travel: the 26L is definitely doable for minimal travel!
A Life-Long Companion: this bag will be with you through SO MANY ADVENTURES. Buy one and forget about other bags for a couple decades.
Simple, minimal, tough, bulletproof, classy as f*ck. What more can I say? I wish there was a better quick access pocket and a little more organization, personally. But this thing is a life-long companion.
Very simple aesthetic. Definitely on the rugged side of stylish and clean.
Extremely simple bag in terms of pockets. A couple inside, one on the outside.
Laptop compartment on the back is tough and protective.
---
Other Bags to Check Out:
The Classic Backpack Plus from Bellroy has a clean aesthetic, lots of organization and some excellent build and materials... well suited to be your everyday carry for work.
A very innovative backpack for either large daily carry or serious travelers who need one bag for both travel and daily carry. This is a winner for me in the medium size 1-bag travel category.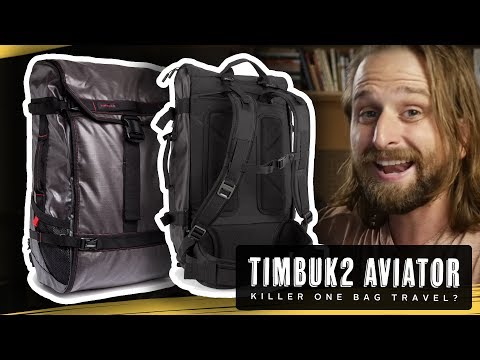 A medium-large sized travel bag with sturdy, rigid outer material, a couple external pockets and a removable internal divider that makes for actually a pretty interesting way of accessing things in transit.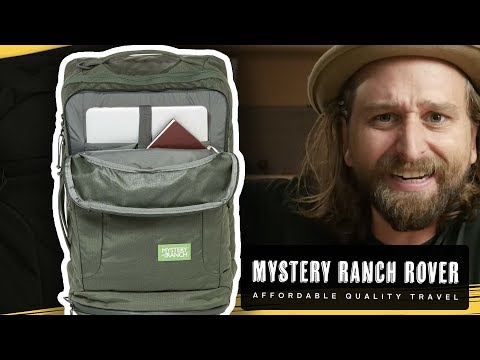 Is this just, like the most quality built affordable carry-on travel backpack? It just might be.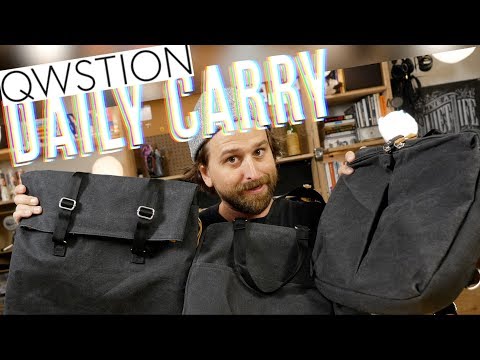 Qwstion is a product design studio in Zurich Switzerland who makes very stylish bags for the "hipper" areas of town without sacrificing functionality.
Free bags & badass info
Signup and get entered to win a free bag every month.
You'll also get notified when we add new bags to the site.
---
Created by Chase Reeves