A classic daypack with plush and delightful materials and designs and some extra room for whatever kinds of bulky things you may need to carry.
This feels like the smores of simple backpacks: rich, indulgent, like, "who the hell thought of this!?" but I kind of love it.
The sturdiness of materials is almost comical. Like the neoprene zipper covers, the silky smooth lining, the INCREDIBLY SOFT laptop sleeve lining.
However, that sturdiness feels really nice in use. The injection molded zippers are easy to open in a more-than-just-a-little nice kind of way. The reinforced external material (which has a kind of diamond pattern injected onto it somehow) holds the bag's shape nicely. The straps are sturdy and strong and pleasant to wear.
And, you guys, the softness of the laptop sleeve is unreal. I find myself unconsciously stroking it. And while I'm there, tablet sleeve may be too small for your tablet.
It's a simple two compartment bag, lots of space in the main compartment, a couple key hooks in the outer pouch.
---
Other Bags to Check Out: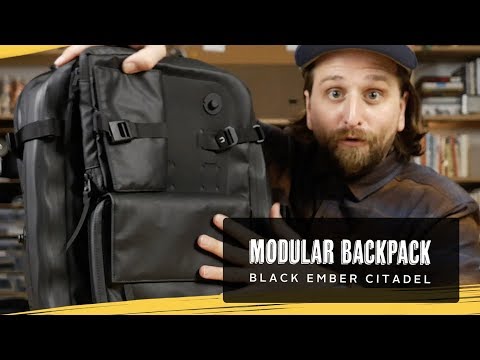 The Citadel from Black Ember is a daily carry and gear backpack that comes in two flavors: a minimal, sleek version, and a modular, "customize this sucker!" version.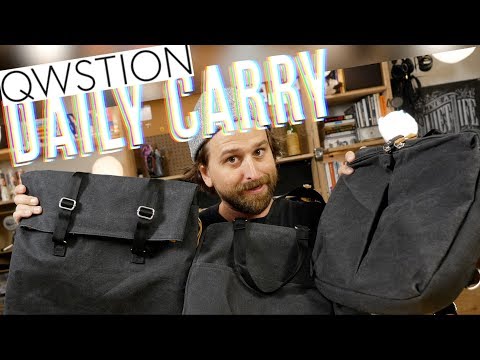 Qwstion is a product design studio in Zurich Switzerland who makes very stylish bags for the "hipper" areas of town without sacrificing functionality.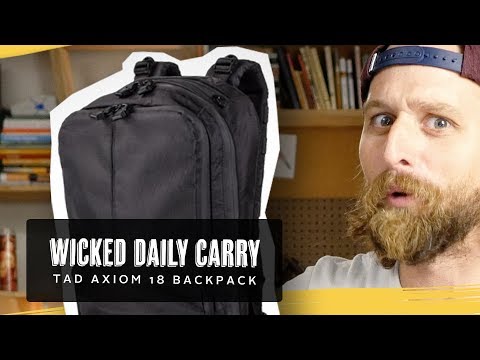 The Axiom 18 pack from Triple Aught Design is a compact, stealthy little daily carry that can handle heavy duty organization and bad weather.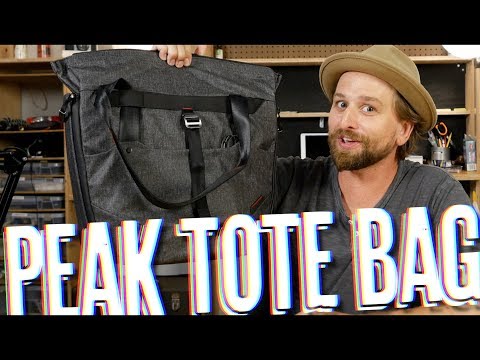 The Everyday Tote from Peak Designs is a super functional tote bag for everyday use.
An extremely solid everyday backpack suited for carrying lots of gear or compressing down to a minimal daily carry haul. One of my favorite all-around bags.
Free bags & badass info
Signup and get entered to win a free bag every month.
You'll also get notified when we add new bags to the site.
---
Created by Chase Reeves