Tom Bihn Daylight Backpack Review
The Daylight Backpack from Tom Bihn is a workhorse of a packable daypack.
Made with great materials… Tom Bihn does excellent work here. Even the zipper (which on first glance might look cheap to you) you may come to realize is one of your favorite zippers.
Very lightweight but durable… run this thing through your tests and you'll see it can survive just about anything you put it through.
Decent weather resistance… good enough for most of my travels, but some of you may want to opt for something more water resistant.
Perfect capacity for daily use… it fits more than you might think. But it also keeps you from cramming in too much crap.
I lay it flat on top of my clothes and it takes no room in my larger travel bag.
Be sure to check out the list of my favorite packable daypacks.
A very simple, elegant design, executed with great materials. Seriously classic. 
For such a small package, it fits a surprising amount for daily use. 
Can be used with other Tom Bihn accessories like their laptop cache
---
Other Bags to Check Out:
A very sophisticated and classy take on the classic backpack, but with modern improvements for us tech-workers.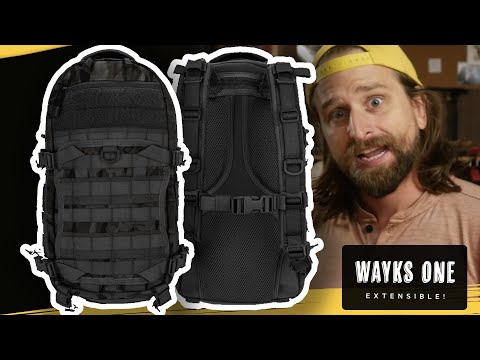 An extremely solid, minimal daily carry with enough tactical connections for you to customize however you want.
An extremely versatile and feature rich bag that doesn't look half bad, the Errant has lots of organization in an innovative pack for everyday use. One of my favorites.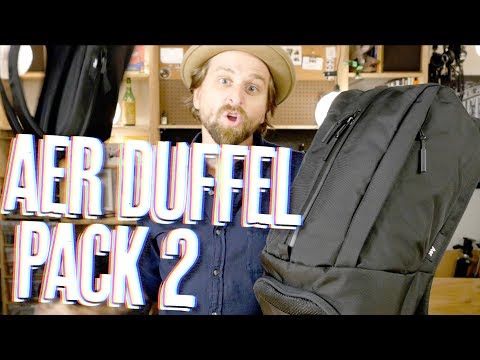 The Aer Duffel Pack is not the tool for every job, but for particular uses it just might be perfect for you.
The Day Tote from Qwstion is a remarkably designed bag that's surprisingly awesome to use.
Free bags & badass info
Signup and get entered to win a free bag every month.
You'll also get notified when we add new bags to the site.
---
Created by Chase Reeves