Wandrd Prvke Rolltop Backpack Review
A very stylish and functional bag for both urban and outdoor use that does not let us down in organization, durability and thoughtful design.
The Wandrd Prvke (pronounced "provoke" or "perrrrvrkeeee") is a great bag for technical daily carry and minimal travel. Built rugged, good looking, water resistant with tons of pockets. It comes in 2 sizes — we like the 20L for daily carry and minimal travel and the 30L for bigger bodies and longer trips.
The rolltop expands to fit so much stuff! This is one of my favorite features of this bag. You can expand it to fit a literal ton of shit, and then, pull the shit out and roll it up so it looks like a regular bag again.
I also love the organization and accessibility of this bag. It has tons of little pockets hidden throughout, as well as zippered access to larger internal pockets. That Zippered access is a must for me on a rolltop because I find it annoying to roll and unroll the bag every time I need to get into it.
This bag does a great job of tech organization too. The laptop compartment, the optional camera insert, and the pockets throughout make it a seriously functional companion to the digital nomad.
And I have to say how rare it is to find a bag that you can both travel with AND use as a daily carry. It's similar to the Synapse 25 that way. And that's why these two are a couple of my favorite bags currently.
Good look. Kind of an urban/outdoor aesthetic
Available in two sizes. The big one is pretty damn big on smaller frames. 
Optional camera inserts with side camera-access door make this a hot bag for camera users. 
Has some nice touches like this secret passport pocket. 
---
Other Bags to Check Out: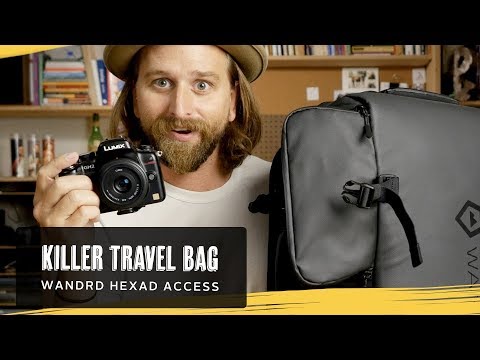 Wandrd makes 2 duffel bags — the Hexad Access (this bag) and the Hexad Carryall. This is the one you want to be looking at for carry on travel.
A perfectly sized bag for tight daily carry packed up in a very modern, functional package.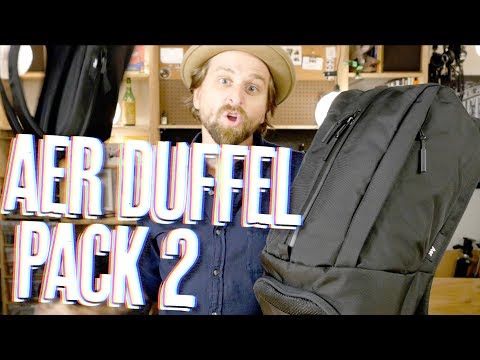 The Aer Duffel Pack is not the tool for every job, but for particular uses it just might be perfect for you.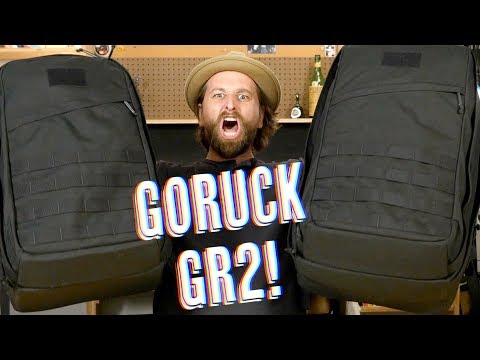 This bag is built like a tank and I think it's one of the best looking bags out there. Simple, minimal, bulletproof aesthetic, excellent materials and build quality, and enough space to carry your sh*t!
Free bags & badass info
Signup and get entered to win a free bag every month.
You'll also get notified when we add new bags to the site.
---
Created by Chase Reeves