YNOT Deploy Packable Backpack Review
This very packable bag from YNOT is SUPER minimal, very simple, and a favorite choice of mine for packing away into a larger travel bag for daily use.
I get into this bag at 1:30 in this video: 
Be sure to check out the list of my favorite packable daypacks.
Excellent build and materials for a very simple, classic, packable daypack.
Can fold up into its own pocket (though I typically just cram it into my travel bag)
Simple, honest materials, like these seatbelt nylon shoulder straps. 
---
Other Bags to Check Out: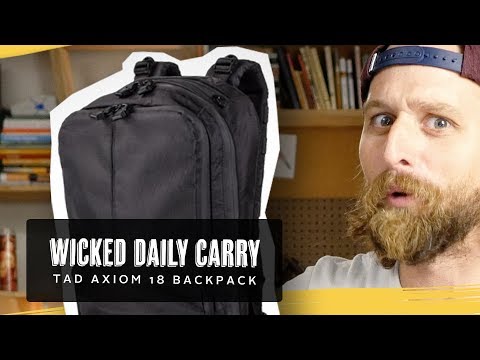 The Axiom 18 pack from Triple Aught Design is a compact, stealthy little daily carry that can handle heavy duty organization and bad weather.
A very stylish and functional bag for both urban and outdoor use that does not let us down in organization, durability and thoughtful design.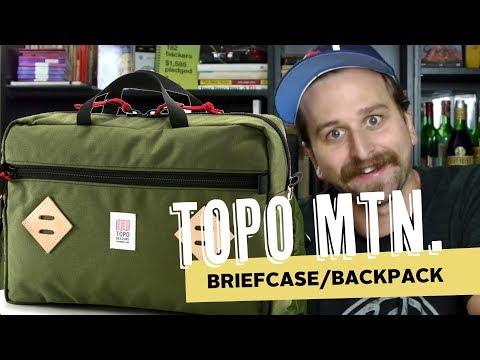 The Mountain Briefcase from Topo has been one of my favorite personal daily carry bags due to it's look and feel as well as the perfect size for my style of daily carry.
The Daypack from Qwstion is a wonderfully simple, sustainable backpack for daily carry that stylistically fits just about any setting.
If I wanted a more understated tech look for my daily carry, this is where I'd go.
Free bags & badass info
Signup and get entered to win a free bag every month.
You'll also get notified when we add new bags to the site.
---
Created by Chase Reeves