Knack Pack Business Travel Backpack Review
The Knack Pack from Knack is a surprisingly great backpack for both daily carry and travel… it expands and collapses and has a solid look for professionals out there.
Solid materials and build… I have to admit I was surprised by how quality the material feels to the touch and how weather resistant it is.
Great look for business… it's hard to find a bag that works with suits, and that's what this bag was designed for. I think they did a pretty good job.
Expandable/collapsible travel capacity… the expansion works really well, actually. Tons of space, and I don't have to move out of my daily carry bag!
Comes in two sizes… and multiple colors. The large size has a hip strap that is stow-able (which is nice).
Honestly, a lovely bag to use for daily carry and travel.
Expandable and collapsible so you can use one bag for travel and daily carry.
Lots of organization on this bag. They did a great job with the details.
---
Other Bags to Check Out: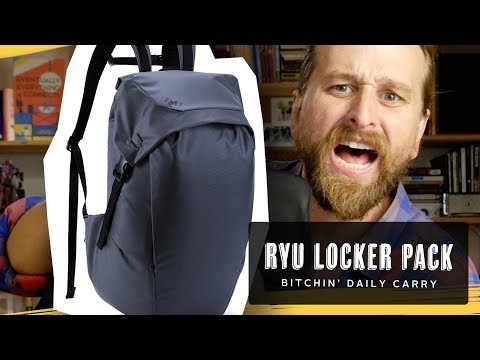 The Locker Pack from Ryu is an insanely innovative bag for daily carry.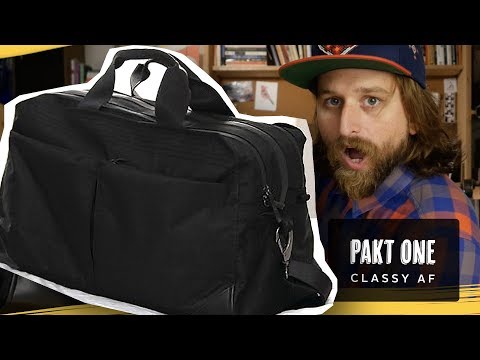 The Pakt One travel bag is a stylish and extremely well thought through over-the-shoulder bag for conscientious travelers.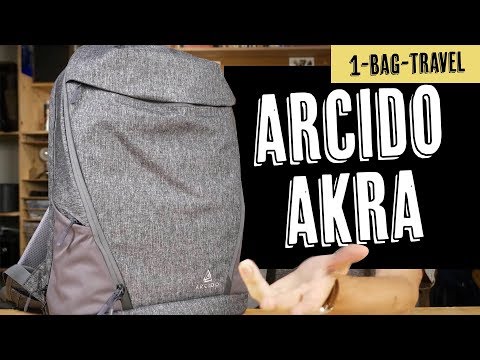 The Akra backpack from Arcido is designed to be a minimal travel bag with plenty of organization and pockets. It does the trick! It's a lightweight bag with some interesting hidden pockets and quick access pockets.
An extremely versatile and feature rich bag that doesn't look half bad, the Errant has lots of organization in an innovative pack for everyday use. One of my favorites.
Free bags & badass info
Signup and get entered to win a free bag every month.
You'll also get notified when we add new bags to the site.
---
Created by Chase Reeves